It's at Craft Wallet's factory that the magic happens. By owning the factory where our wallets are made we are able to ensure quality by owning the entire production process, from grinding high-grade aluminium to directly shipping our products to your door.
We're here to create a new standard
The ownership of the factory allows us to break the decades-long cycle of big brands over-designing and overcharging for wallets not worth their price. That way of thinking has no space here. We're only focused on making things happen the Craft Wallet way:

High quality, fair prices and outstanding customer service.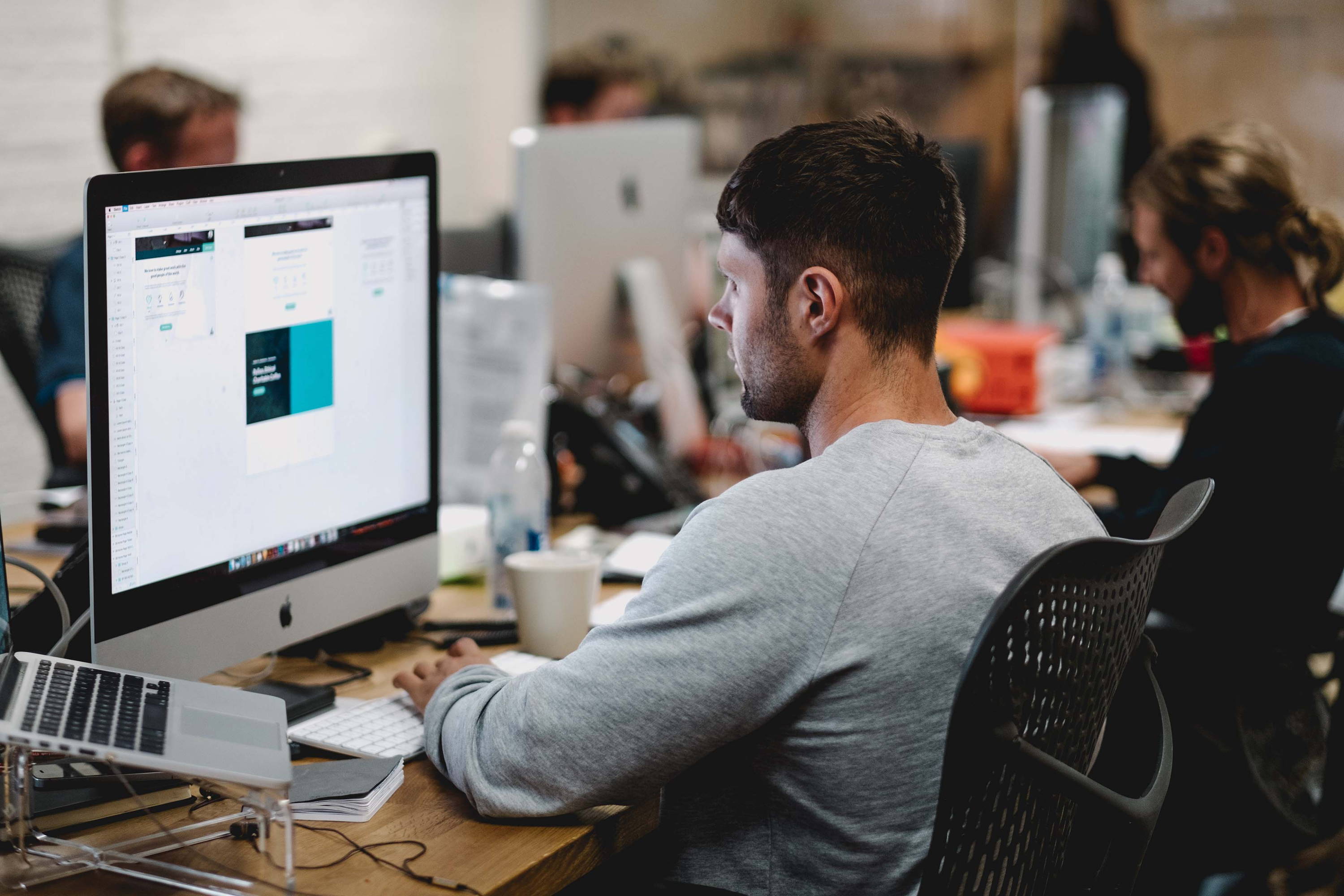 Our team in Portugal is made of several experienced engineers, designers and production workers who build and operate sophisticated, custom equipment that produces the best wallets in the world. All our wallets are hand assembled by some of the best craftsmen in Portugal.
To become part of the Craft Wallet team, one must feel the purpose of what we do - to build a high-quality wallet that doesn't cost you an arm and a leg. This way we're able to keep everyone aligned and delivering their best into what they do.
Your wallet is going to be better, sexier and best of all, less expensive. But don't just take our word for it, get one today. If you're not obsessed by day 45, we'll take it back for a full refund. No questions asked.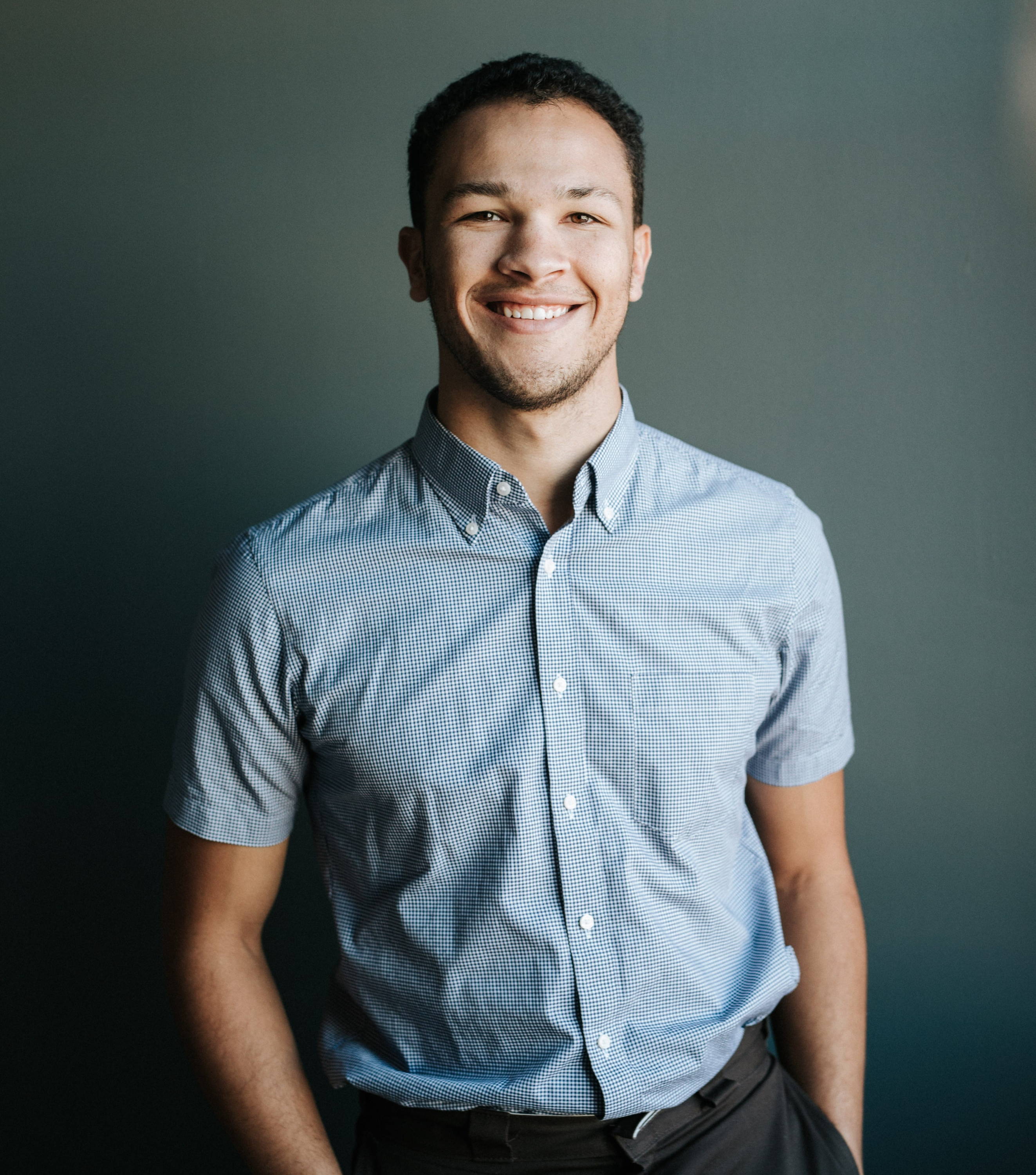 Our factory and headquarters are located just outside of Lisbon, Portugal.