Craft Wallet was founded in 2016 by a student who wanted a quality wallet with a minimal design that didn't compromise on capacity. Since the options available in the market were too expensive, he decided to solve the problem by building a new wallet brand, giving birth to Craft Wallet.
Miguel Morgado was looking for a new wallet, capable of carrying everything he needed, but able to keep a minimalistic look. After looking into the options available in the market, he realised the best wallets were too expensive or didn't have the minimal look he wanted. So, to solve this problem, Craft Wallet was created.

A minimal and versatile wallet that doesn't break the bank.


Empowered by the people through crowdfunding, the original Craft Wallet set the brand apart by bringing quality and minimalist designs at radically fair prices. Today, after two very successful crowdfunding campaigns, selling thousands of wallets to over 110 countries and buying the factory where the wallets are produced in Portugal, we're ready to give you the last wallet you'll ever need to buy.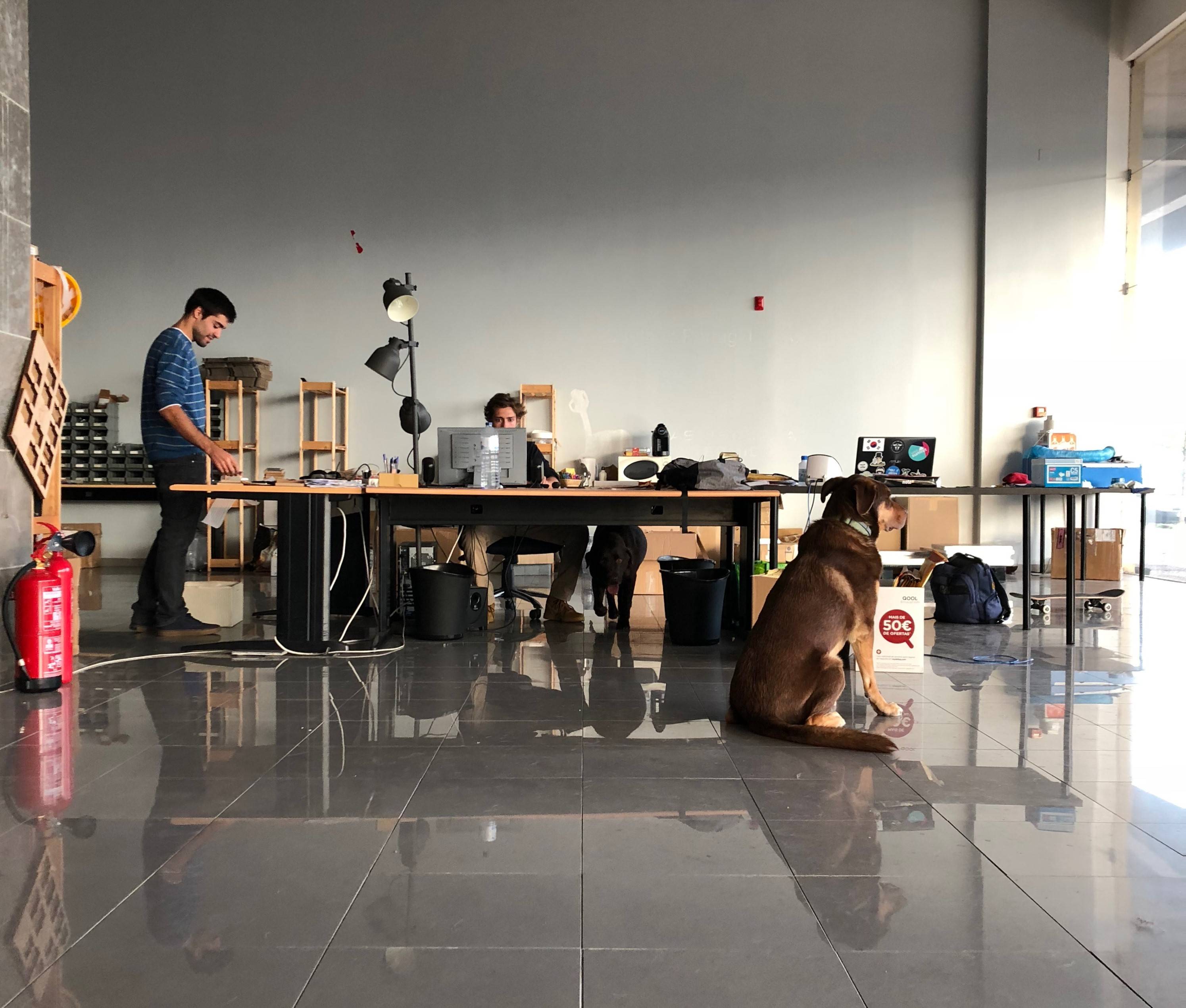 We deliver premium wallets designed and made at our headquarters and factory in Lisbon. We're so confident you'll love what we do that we offer lifetime guarantee on our wallets, plus free worldwide shipping and returns.

By owning our own factory, we're able to ensure a high-quality production process, from grinding high-grade aluminum to directly shipping our products to your door. That means we can continually innovate to make our wallets even better. All our products are designed and made by us in Lisbon, Portugal.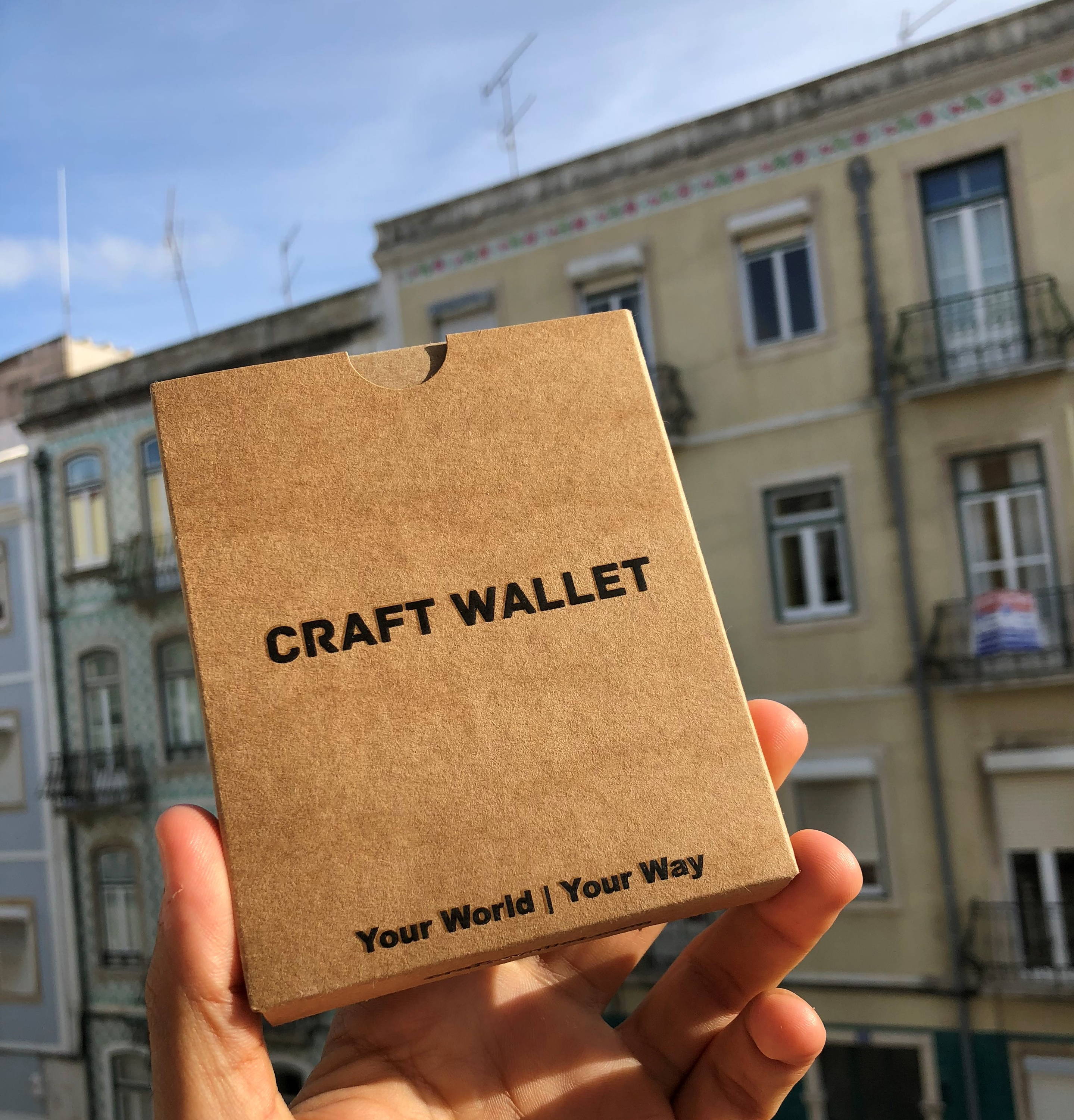 We were founded on the belief that an amazing quality wallet shouldn't break the bank.
Our goal is to eliminate the need for bulky wallets all around the world, improving lives along the way.

Pedro Andrade
Co-founder of Craft Wallet

Miguel Morgado
Co-founder of Craft Wallet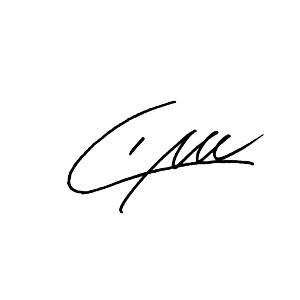 Diogo Pereira
Co-founder of Craft Wallet